Reclaim the hidden LGBTQ history of Italy with the highly entertaining Professor Andrew Lear from WeWereThere.org and Oscar Wilde Tours.
Italy is one of the world's travel hotspots, with amazing art, history, natural beauty–and of course its fabulous cuisine. But did you know it also has a deep and rich LGBTQ+ history?
From Julius Caesar to Michelangelo to "Call Me By Your Name" and "The White Lotus," there is LGBTQ+ history all around you in Italy, from famous artworks like Michelangelo's David to lesser-known but amazing sights, like Emperor Hadrian's villa in Tivoli and the Belle Epoque villas of Capri.
Let Professor Andrew Lear of Oscar Wilde Tours fill you in on the LGBTQ+ sights and history of Italy.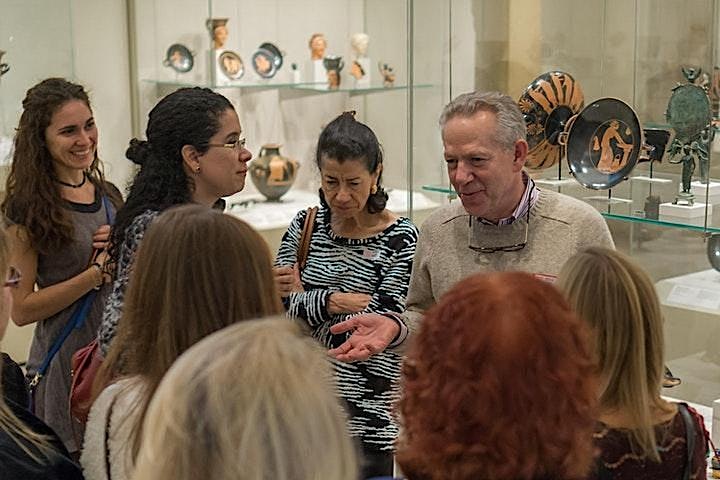 About Our Speaker: Andrew Lear of WeWereThere.Org and Oscar Wilde Tours
Professor Andrew Lear is a world-renowned expert on sexuality in art and the author of the best-known book on sexuality in Greek vase-painting. He is the founder of Oscar Wilde Tours, the gay history tour company, and Shady Ladies Tours, the woman's history tour company.
Event Hosts and Supporters: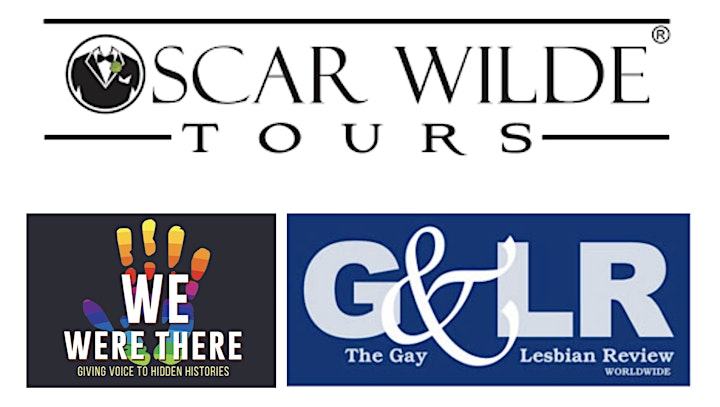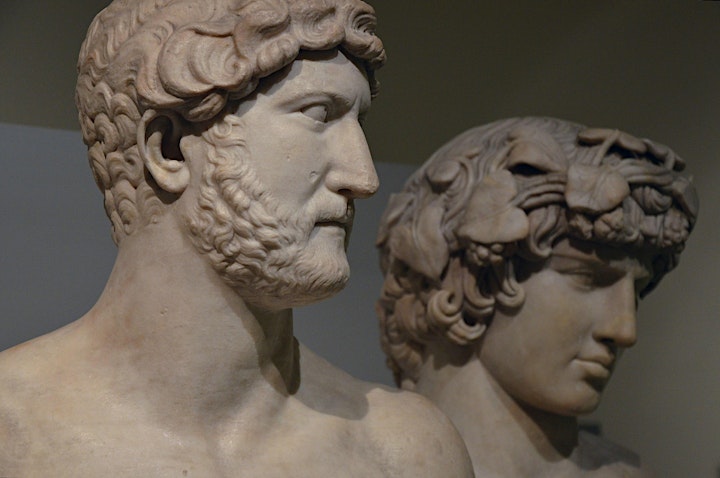 FAQ • Frequently Asked Questions
When will the Zoom invite come?
The Zoom invitation will be embedded in the confirmation email from your order. It will also be sent to your email address at 48 hours, 2 hours, and 10 minutes before the event. The Zoom access link is also embedded in this Eventbrite event.
Please check your spam and social folders if you do not see the Zoom invitation in your inbox. If you do not receive a Zoom invitation by 1hour before the event, please get in contact with us. Closer to starting time, we will be preparing for the event and cannot help you.
What time zone is the event scheduled in? The live event is scheduled for 2:00 pm Eastern. You can participate from any time zone but please adjust to the time zone you are in.
Will this session be recorded? This webinar will be recorded and available later for anytime access with email registration.